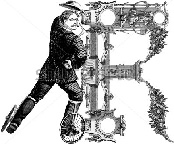 emember when the Cable TV revolution was supposed to be about movies? In the bright and shining future promised by Cinemax and AMC we would be able to watch movies without commercials, and without having to rent those clunky (and expensive!) VHS tapes. When did cable become about original television programming? When did it become clear that the advent of cable did not represent freedom from advertisers–yeah right, that'll happen–but freedom from the FCC? Is there a foreseeable future in which the FCC is completely irrelevant, when everything is cable? God let's hope so.
. . . Just some thoughts I've had recently while submerging myself in some serious binge watching, to borrow a recently overused coinage. Gorging on episodic TV. Truly, to the point where I think I have a disorder: is 12 to 16 hours of television a day a good idea for anyone? Or am I not alone? Is that the new normal for some of us? God let's hope not.
As much damage as Netflix is doing to the universe of accessible movies on the whole, it"s been a great source for television series I might not otherwise have been able to partake of. Among the best, if not the very best, is Top of the Lake.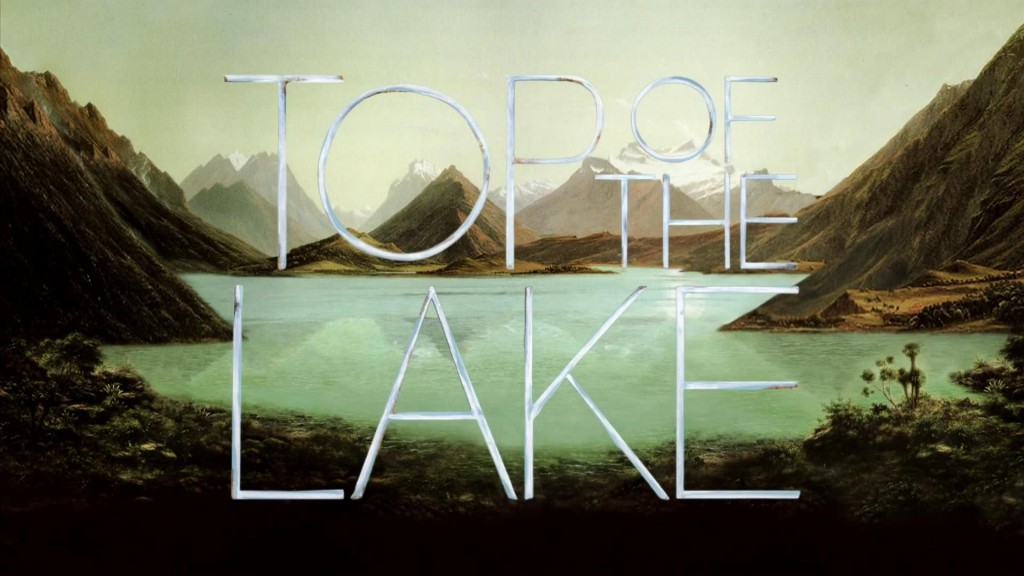 Top of the Lake
Available at Netflix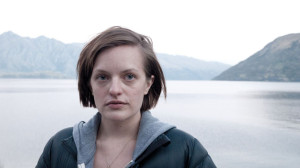 The great Jane Campion (The Piano, Angel at My Table) has created a stunning piece of longform storytelling. Robin Griffin (Mad Men's Elizabeth Moss, with a flawless NZ accent) is a young detective on leave: her mother is dying of cancer. There's a palpable sense of history between the two women, and much of that story will casino be revealed as their past comes slowly to light. While Robin's at home, a place that brings up unpleasant baggage of her own, a suicidal 12 year old girl is found to be pregnant, and Det. Griffin is called in to consult on the case.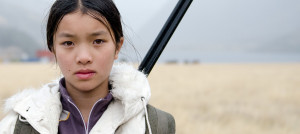 The girl, Tui, disappears, and as Griffin cuts her vacation short in order to become more and more involved in the case, storylines involving a new-age women's retreat ("Paradise," complete with unclad Eves wandering the lake shore) and Matt, a small-time drug lord (a truly frightening Peter Mullan, who plays the character with something of a Jim Jones vibe) and his sons Mark, Luke, and John become more and more inextricably intertwined. Detective Griffin encounters obstacles at every turn: political, personal, historical; external and internal.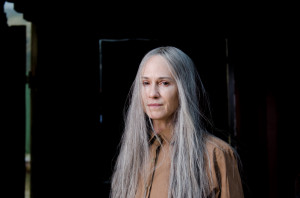 Holly Hunter, as GJ, the spiritual leader of the women's commune, is simultaneously the most serious character on hand, and the most reliable comic relief. Hunter—a force of nature, one of the irreducible elements of acting, a primary color—manages to broadcast apathy as wisdom,  contempt as spiritual enlightenment, and solipsism as a kind of universal motherhood. GJ exerts absolutely zero effort and yet has a profound effect on everything and everyone she encounters.
As these people's lives become more and more enmeshed, Campion succeeds in making each character a stand-in in the eternal conflict between the genders, as well as wholly an individual. In addition to the stand-out performances mentioned above, David Wenham's turn as Det. Griffin's provincial superior is a career best: he starts out antagonistic to her agenda, but somehow gets creepier the more she wins him over. Top of the Lake is a short series, seven episodes, but it"s the best thing that's happened to series television in a while.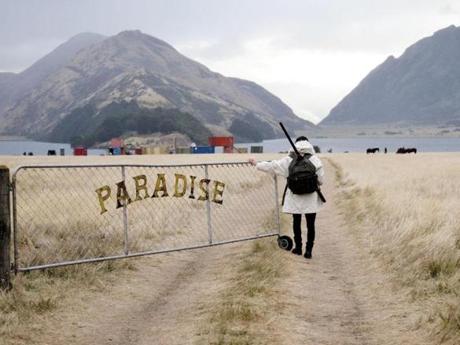 Upcoming Streamers:
Durham County
Hemlock Grove
House of Cards x 2
Inspector George Gently
Intelligence
Longmire
And . . . a meditation on the best X-Files episodes. Watch this space!